WDMV'S
PITCHING GUIDELINES
ARE HERE
Join the directors, production companies, and the 1850+ others who have pledged their support of WDMV's Mission and Guidelines.
SPIKE JONZE + Hiro Murai
MELINA MATSOUKAS + DANIELS
Paul HUNTER + EMILY KAI BOCK
LAMAR+NIK + ALMA HAR'EL
DUGAN O'NEAL + ZIA ANGER
MINHAL BAIG + MIMI CAVE
CARLOS LOPEZ ESTRADA
Andrew Thomas Huang
Jon Jon Augustavo + BREWER
ALLIE AVITAL + IAN PONS JEWELL
Miles JAy + ELLIS BAHL
RYAN STAAKE + ISAIAH SERET
ZAK STOLTZ + MAEGAN HOUANG
And many more
WHO WE ARE
WDMV is a non-hierarchical organization of volunteers who are working to help the music video industry see itself as a community that can and should change for the better.

WE ARE PUSHING FOR 3 THINGS: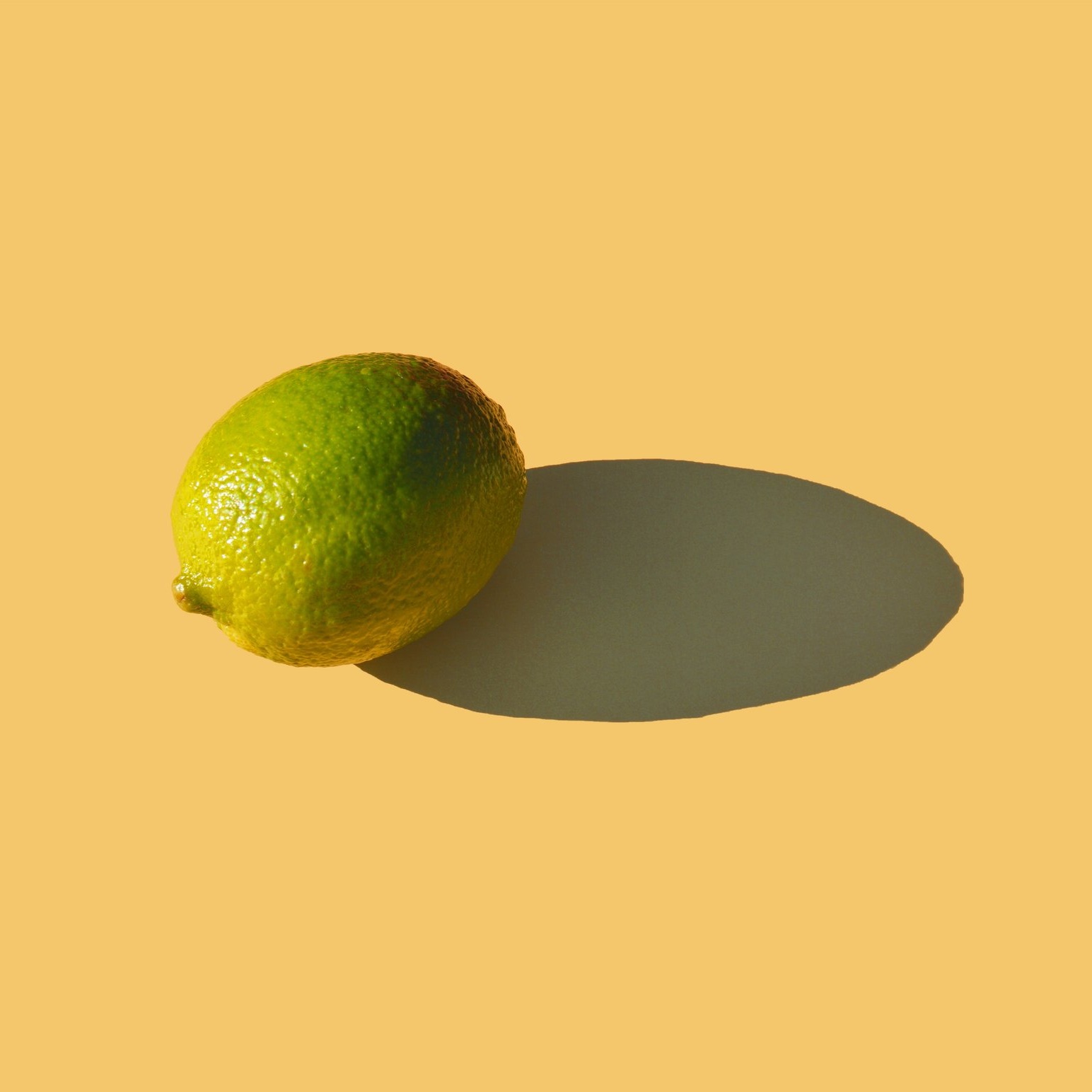 We believe free work should be a choice, not an expectation.
In order to help the music video industry survive, passionate directors and their collaborators have been "subsidizing" the music video industry by giving up their free labor, free equipment, and even often donating their own personal money to make music videos possible. This is now the norm. While this has led to some amazing videos and careers, it is unsustainable.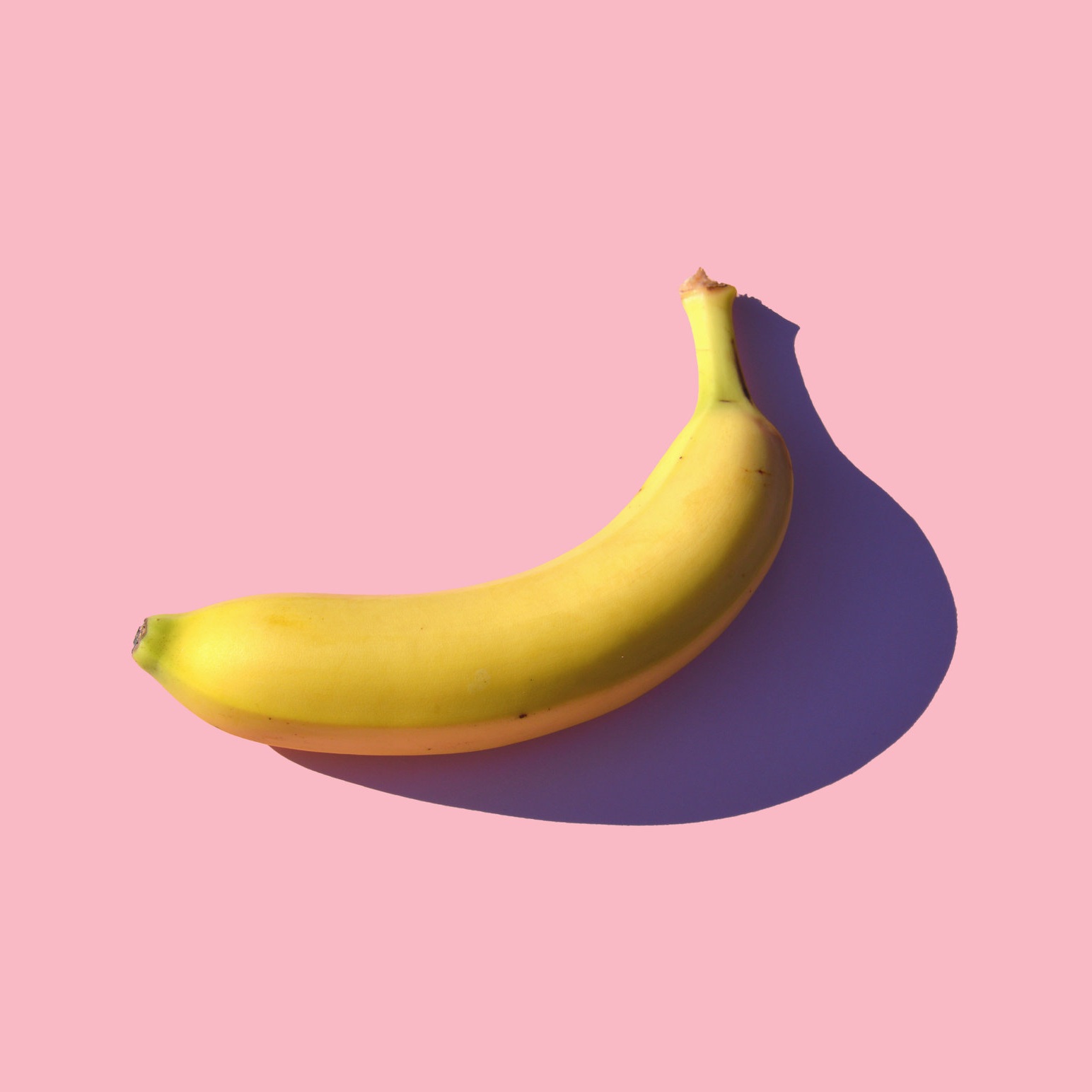 Promoting a culture and process of mutual respect is essential for our industry to thrive.
Many problems that currently plague the music video process stem from a lack of respect for directors' time and creative energy. We believe this not any single party's fault, but instead the product of a flawed system that has been unchecked for too long.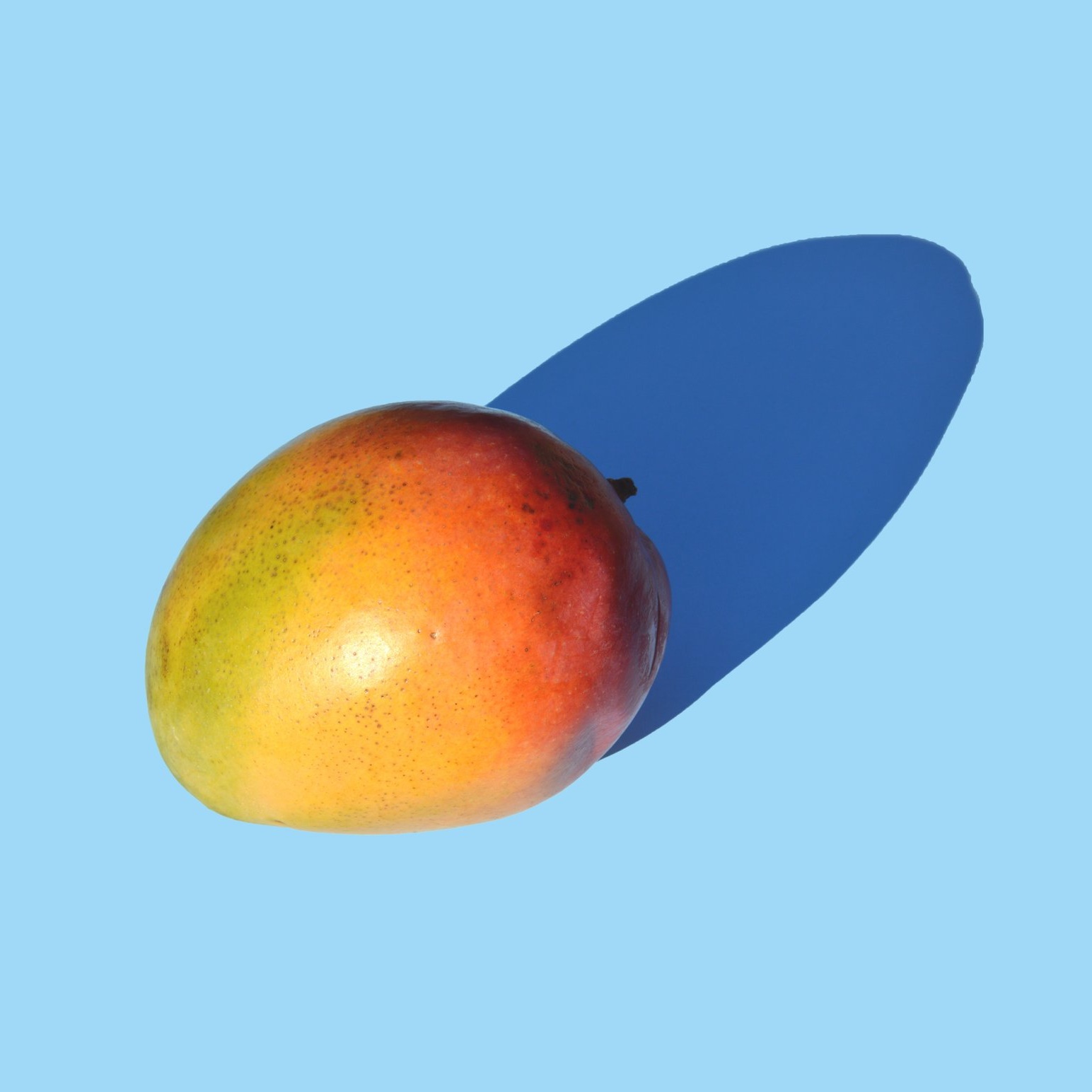 Transparency will not only help improve the process but also the final product.
Without transparency, it becomes increasingly easier for directors, especially emerging talents, to be taken advantage of. It is not uncommon for directors to not know who and how many other directors they are pitching against, they seldom get notified when they lose a job, and "ghosting" is unfortunately not uncommon.
Subscribe to our email list for important updates & information on upcoming events